Just show your "Discount Card" to take Advantage of these Great Deals!
Be sure to check back for new offers!

.

spend $200/$300 with us and get a free 3 days and 2 night..
buy our hotelsetc annual discount card at 25% off and win a $100 restaurant savings card..
buy2/3 of our fundraising cards from any organization that is taking part in a fundraiser and gt a chance to win a free4/5 days resort stay..

Car Rentals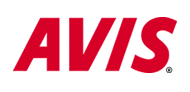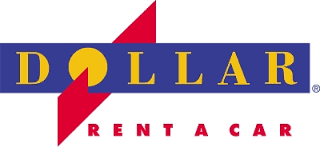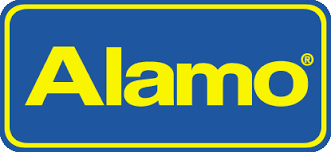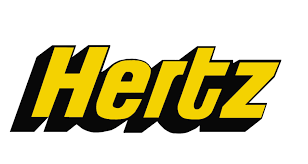 Cruises


Hotels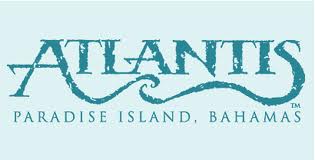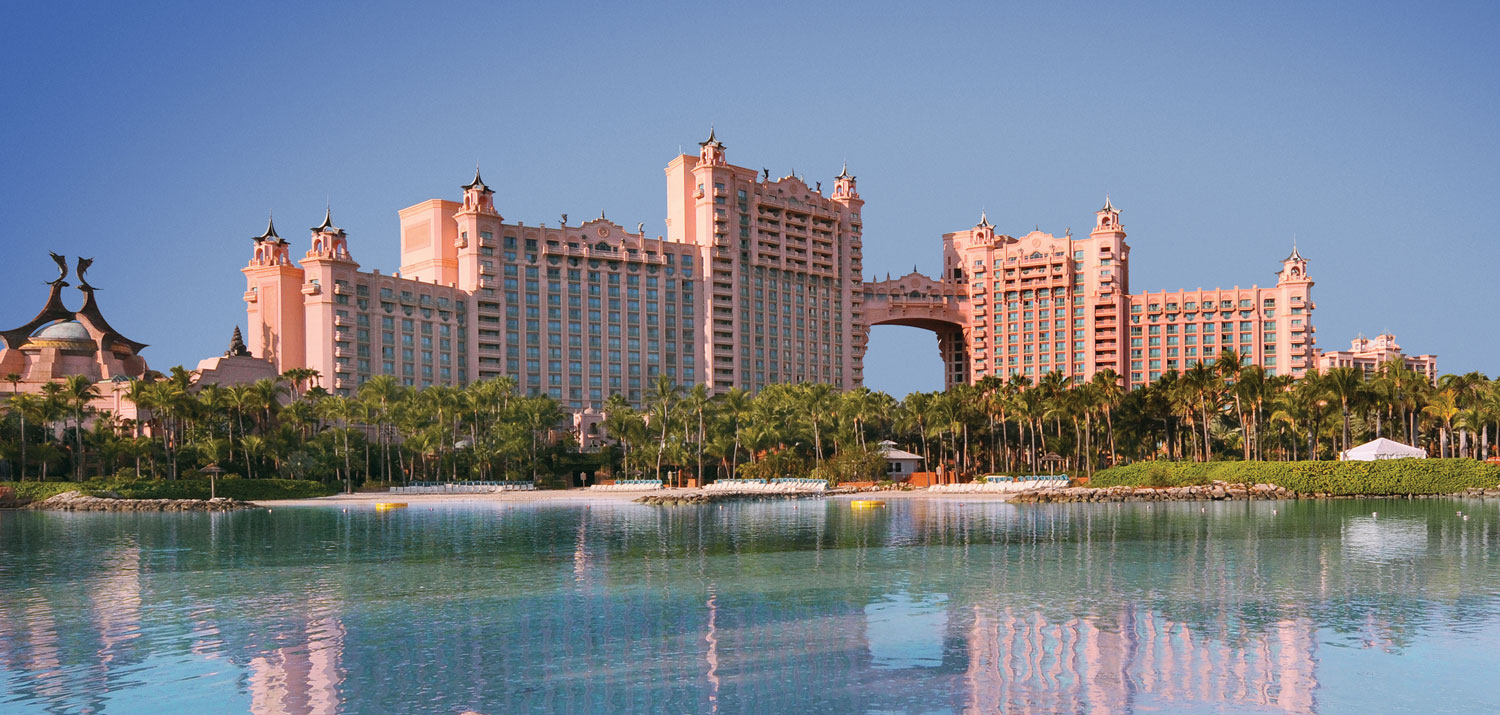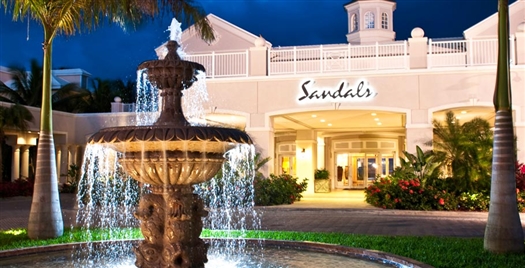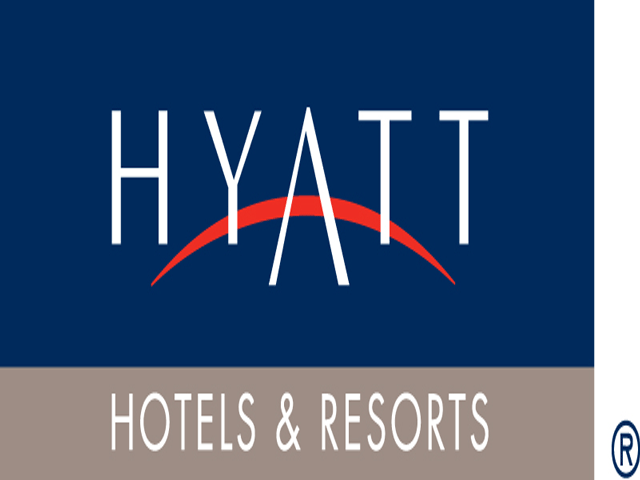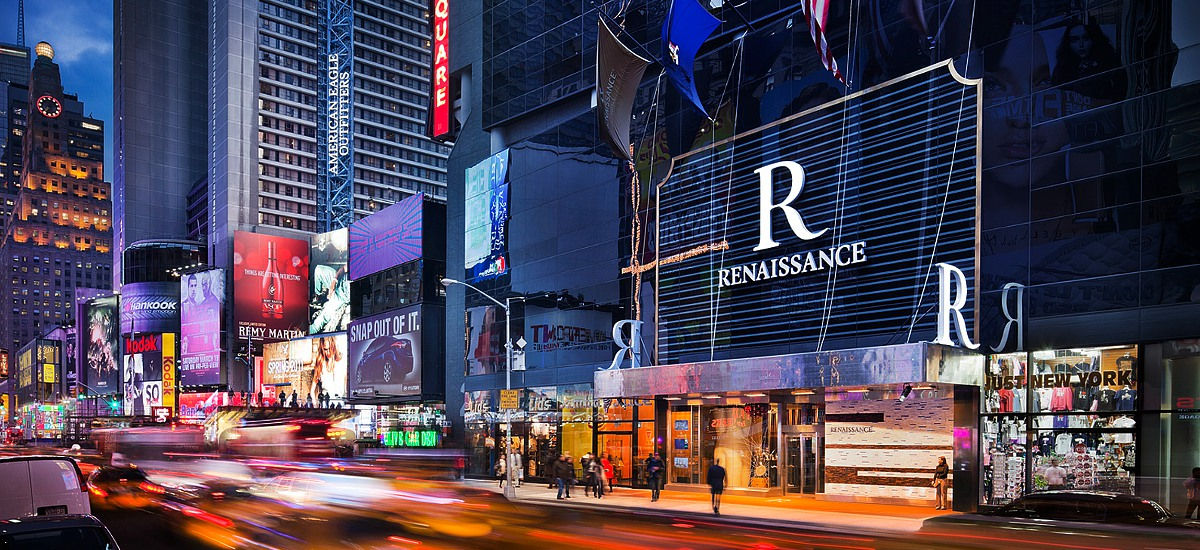 World Dream Vacation
alexandria road - 242-454-3041

spend $200/$300 with us and get a
free 3 days and 2 night..


This Coupon Printed at:
World Dream Vacation
alexandria road - 242-454-3041

buy our hotelsetc annual discount
card at 25% off and win a $100
restaurant savings card..


This Coupon Printed at: :
World Dream Vacation
alexandria road - 242-454-3041

buy2/3 of our fundraising cards
from any organization that is
taking part in a fundraiser and
gt a chance to win a free4/5 days
resort stay..


This Coupon Printed at: :
Copyright 2010 TheWestPalmCard.com