Just show your "Discount Card" to take Advantage of these Great Deals!
Be sure to check back for new offers!

.

sign up with us for 7 months or more and get a free 3 days resort stay in the U.S
Refer 10 or more person's who sign's up within 3 months and get a 5 days resort stay for free in the U.S
for every person you refer to us..that sign up..you get $20 back each month as long as they are in the program.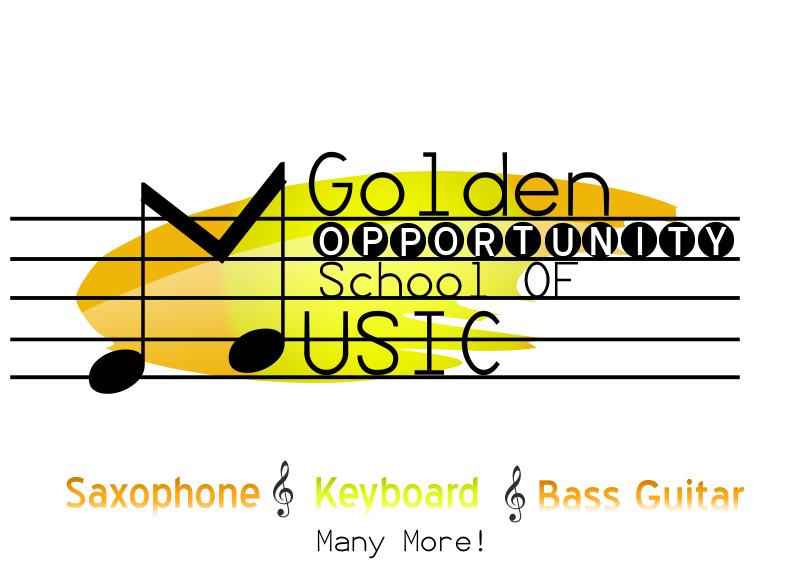 Your at the right place if your seeking to learn a instrument for the very first time or to advance onward from your current level.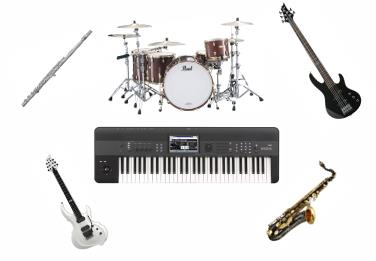 Terrance leroy Williamson
alexandria rd - 2424543041

sign up with us for 7 months or
more and get a free 3 days resort
stay in the U.S


This Coupon Printed at:
Terrance leroy Williamson
alexandria rd - 2424543041

Refer 10 or more person's who
sign's up within 3 months and get
a 5 days resort stay for free in
the U.S


This Coupon Printed at: :
Terrance leroy Williamson
alexandria rd - 2424543041

for every person you refer to
us..that sign up..you get $20
back each month as long as they
are in the program.


This Coupon Printed at: :
Copyright 2010 TheWestPalmCard.com